Edm​und C.​ Brown M​​inistries​
"Where the Gospel is Making A Global Impact!"
"Stan​ding In th​e Gap" Ezekiel 22:30
| | |
| --- | --- |
| Posted on May 13, 2016 at 12:55 AM | |
Everyone has a desire to be loved,yet not everyone's perception of love is genuine and sincere.  The problem I see too often is that many are suffering from an identity crisis and trust me, when someone doesn't know who they are, the outcome can be destructive.  When you don't know who you are and live your life through the opinions of others and feelings you have in the moment your life is compared to that of a puppet.  Just imagine living your entire life having someone else pulling the strings, having no control whatsoever concerning you.
The truth of the matter is that when one does not possess their own identity and begin to develop relationships with others, those connections are not only a lie, but the individual themselves are considered as being toxic.  Toxic is defined as poisonous as well as a debt that has a high risk of default. 
Lately I have heard people overly use the phrase "walk in your truth."  This phrase is not only wrong for a believer to profess, but it is also an anti-Christian statement that goes against one's willingness to walk in humbled submission to the Father.  If you purchased something from a store that came with instructions and a warranty, if something were to go wrong with it, you are encouraged to return it to the manufacture so that they can fix it or you are instructed to refer to the owners manuel which may show you how to solve the issue.
As a believer we are to never attempt to fix life's problems or ourselves without refering to the owners manuel, which is the Word of the Lord.  The greatest thing I have learned concerning this thing we call life is when I realized that the owner's manuel belongs to God.  In John 14:6 (KJV) Jesus saith unto him, I am the way, the truth, and the life: no man cometh unto the Father, but by me... The only truth we should walk in is Christ Jesus.
Ultimately, when we develop relationships with people outside of our relationship with the Lord it is a sign of toxic love.  When one has a sincere and pure relationship with the Lord, that love is evident because there will constantly be peace and growth in the things of Godly maturation and purpose.  People that have no idea of who they are never want others around them to walk in the light of Christ.  They never want their "so-called" friends to acheive anything great for themselves because it means they had no hand in it.  Those that possess toxic love always remind you of your past mistakes and never allow you the opportunity to walk in the freedom from those mistakes.
It is my prayer that everyone will come to know the power that is only found in the love of the Father through Christ Jesus so that the love that is displayed in the earth will literally look past the faults and mistakes others have done and embrace them with open arms, forgiveness and restoration concerning the righteousness of God.
1 Peter 4:5-11
 5 Who shall give account to him that is ready to judge the quick and the dead. 6 For for this cause was the gospel preached also to them that are dead, that they might be judged according to men in the flesh, but live according to God in the spirit. 7 But the end of all things is at hand: be ye therefore sober, and watch unto prayer. 8 And above all things have fervent charity (love) amound youselves: for charity (love) shall cover the multitude of sins. 9 Use hospitality one to another without grudging. 10 As every man hath received the gift, even so minister the same one to another, as good stewards of the manifold grace of God. 11 If any man speak, let him speak as the oracles of God; if any man minister, let him do it as of the ability which God giveth: that God in all things may be glorified through Jesus Christ, to whom be praise and dominion for ever and ever. Amen.
If you sincerely have experienced the love of the Father through His Son, Christ Jesus, that love should be contagious and not toxic.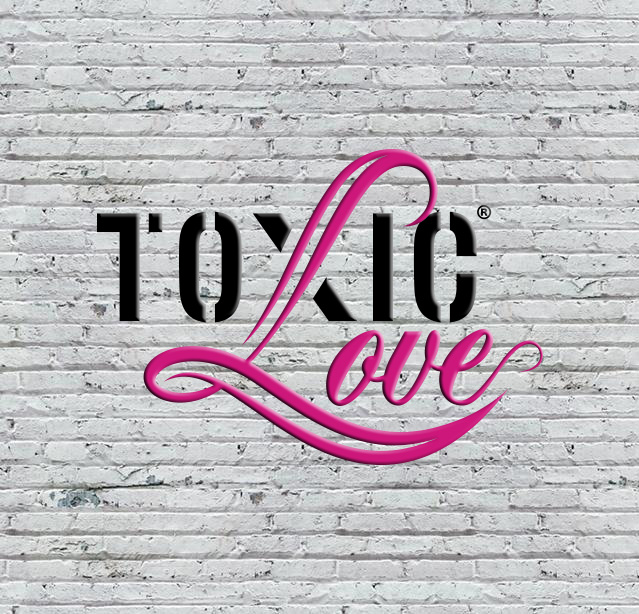 Categories: Religion & Spirituality, Biblical Views
/