Edm​und C.​ Brown M​​inistries​
"Where the Gospel is Making A Global Impact!"
"Stan​ding In th​e Gap" Ezekiel 22:30
As the Lord has begun to restore the apostolic ministry to the church I have noticed a tsunami of interest in this fivefold ministry gift.  Sadly, with as much curiousity surrounding the topic, you find too many that just go with what they imagine the purpose of the office instead of studying to really identify biblically what the purpose is.  There are so many who have their own ideas.  If you start a church, does this make you an apostle? If you go into the mission field and ...
Read Full Post »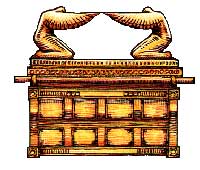 One of our biggest mistakes in the church as a whole is that we have neglected our first resource that guarantees an immediate response from the Father.  That resourse is in fact the gift of prayer. Too often we underestimate the power of prayer.  I have noticed that the majority of us find ourselves too busy to p...
Read Full Post »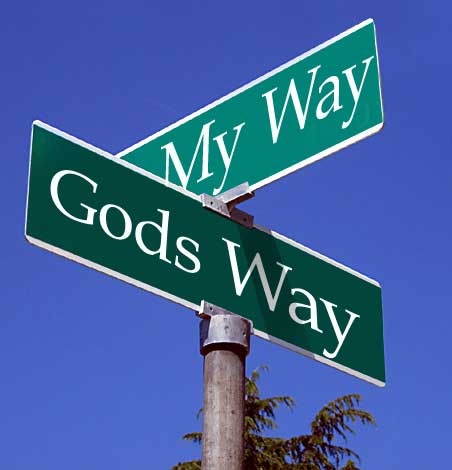 Key Scripture:  Isaiah 55:1-13
In Scripture we often read of those who trusted God even though it made no logical sense what so ever.  I believe that these individuals are examples of God's way being not only different than our own, but better in the grand scheme of things.  ...
Read Full Post »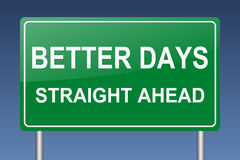 These are indeed "Better Days" especially or more specifically for the people of God. We are now in a prophetic climate where we must labor to enter into the rest of God (Hebrews 4:1-11)
Within the rest of the Lord you will find what I recognize as Uncommon Favor.  Please hear what the Spirit of the Livi...
Read Full Post »

God's Got You Covered!
In case you are tired of all the confusion and chaos in the world today here's some good news...Here Comes the Calvary!!!
One of the greatest things I love about our God is that He is no respecter of persons.  I know for a fact that since He vindicated me, He will undoubtedly ...
Read Full Post »
I often find myself in counseling sessions with people having to inform them that if there is a cycle that is in operation in their lives that it is probably linked to what they have been saying.
Too many times we find ourselves pointing the finger at those in our lives who have repeatedly and carelessly abused us, and we focus so much on what "they" said.  Whether it was through them utilizing verbal lashes that cut deep into our selfesteem, or the repeatitive inability to support...
Read Full Post »
Over the past 26 years in ministry I have heard every excuse imaginable of both why people feel as though Sunday morning worship is enough for them as well as the out right proclaimation of them attending church so much as a child that God knows their heart and as given them an excused absence.  Even recently while conducting a youth bible study the questions resurfaced from this current generation.  Those young impressionable souls asked, "Do you need to go to church in order to be...
Read Full Post »
Everyone has a desire to be loved,yet not everyone's perception of love is genuine and sincere.  The problem I see too often is that many are suffering from an identity crisis and trust me, when someone doesn't know who they are, the outcome can be destructive.  When you don't know who you are and live your life through the opinions of others and feelings you have in the moment your life is compared to that of a puppet.  Just imagine living your entire life ...
Read Full Post »
/